Du bist Sängerin oder Sänger und möchtest deine eigenen Songs schreiben?
Oder schreibst du bereits, doch fehlt deinen Songs Struktur und Abwechslung?
Würdest du gerne mit einem erfahrenen Songwriter andeinen Songs arbeiten und diese aufs nächste Level bringen?
Oder schreibst du schon länger, blockierst dich oft selbstoder suchst einfach neue Inspiration?
Dann ist das Songwriter Einzelcoaching
genau das Richtige für dich.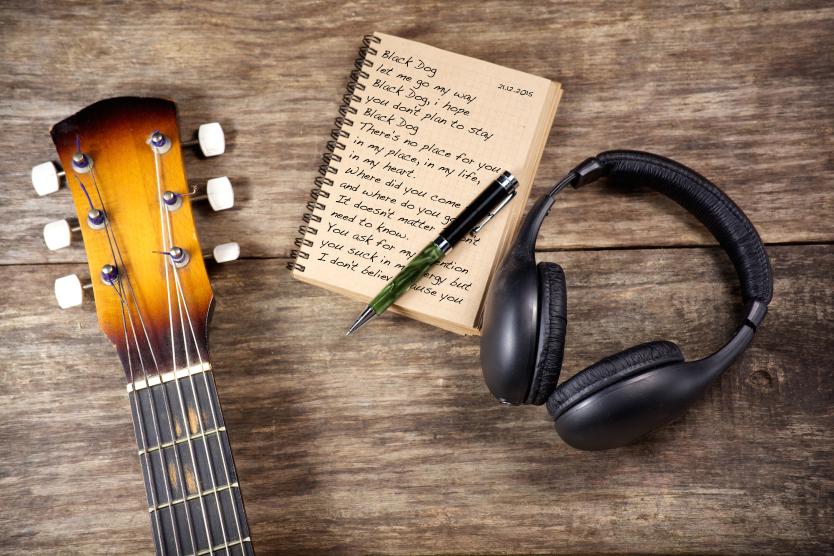 Academy Highlights
★ Persönlicher Einzelunterricht
★ Individuell auf deine Bedürfnisse abgestimmt
★ Flexible Unterrichtszeiten
★ ORTSUNGEBUNDEN WELTWEIT (via Skype)
Songwriting Highlights
✎ Akkorde und Akkordfolgen meistern
✎ Starke Melodien schreiben lernen
✎ Songstrukturen verstehen
✎ Lyrics und Textfluss verbessern
✎ Ballance, Spannung und Kontraste erzeugen
Coaching Highlights
✓ Selbstzweifel ablegen
✓ Zweifel, Frust und Blockaden lösen
✓ Vom "Starving Artist" zum "Thriving Artist"
✓ Dein volles Potential als Musiker entfalten
Ziele des Songwriting Einzelcoachings können sein
Lerne deine Ideen musikalisch umzusetzen
Eine klare Songstruktur erarbeiten
Ausdrucksstarke Melodien entwickeln
Den Song abwechslungsreicher gestalten
Ausdruck des Songs steigern
Catchiness des Songs erhöhen
Akkorde finden zu Melodie-Ideen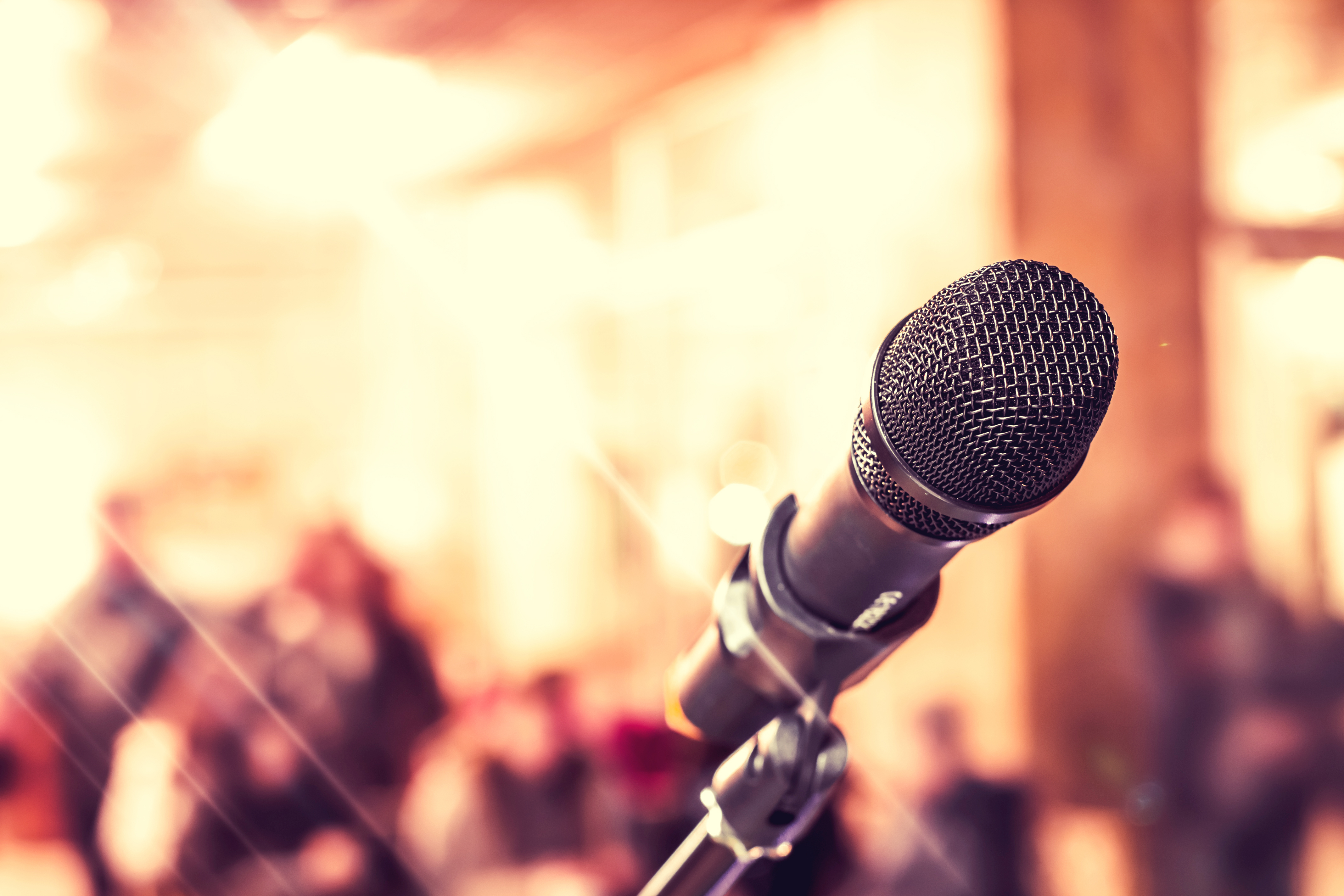 Testimonials
I did two of the four workshop module Amir offered. It was easy to communicate with Amir to set up two appointments of 3 hour length each.The first session was about Melodie and the second about Lyrics. The lessons where in his home studio in a relaxed personal and  friendly atmosphere. Amir ask me to send him songs I wrote before the sessions as well as 3 songs from other performers to assess where I am in my in songwriting journey. I liked his professional but casual attitude as well as his ability to listen and to tweak his lessons to my current abilities to address my shortcomings. He gave me valuable tools in order to create better songs or overcome blocks in my songwriting. I tweaked two songs based on his feedback he gave as well I wrote one song applying his tools.  I can highly recommend his songwriting modules and I personally will also take the other two modules as soon I find time to do so.
Preise für Einzelcoaching
Das Einzelcoaching kostet zur Zeit 60,00€ pro Stunde. Das Coaching kann jederzeit Live in Berlin oder Online (via Skype, Zoom) stattfinden.
Terminanfrage für Einzelcoachings
Anfragen für ein Einzelcoaching bitte direkt an: office@songcraftrs.com
Telefonische Beratung via WhatsApp unter: 0176 3855 2759 (Arbeite zur Zeit in Kapstadt daher bitte per Whatsapp 🙂 )