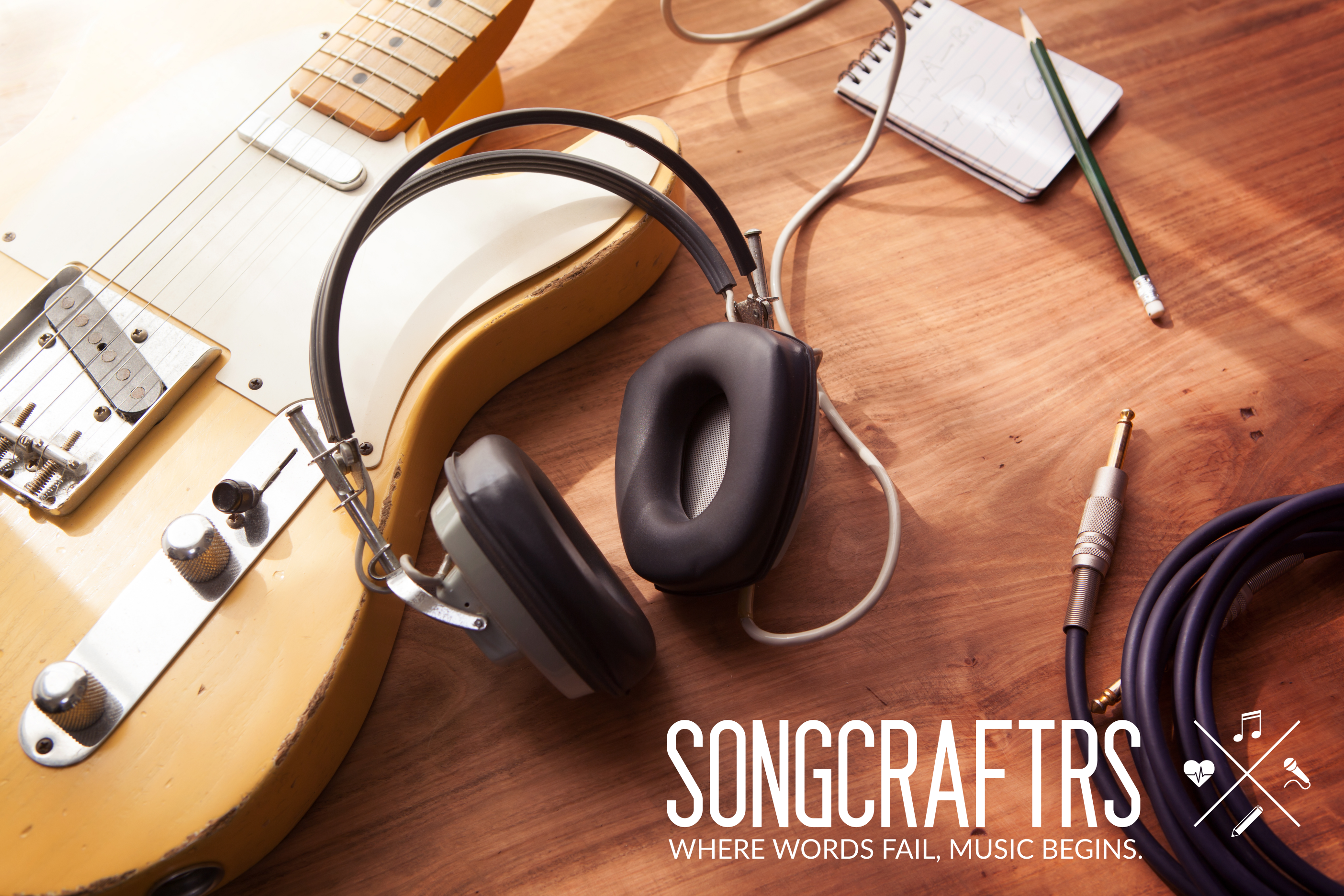 What will you learn?
Have you ever asked yourself one of the following questions? Where shall I start with a song? Chords, melody or lyrics? Is there a right way to write a song? Which chords shall I use? How can I find the right chords to my melody? Our course Songwriting Essentials is the ideal starting point for upcoming singer-songwriters. It provides a solid foundation for writing, reflecting and improving your songs. During the course you will gain a comprehensive understanding of the fundamental ingredients that make a great song, comprising melody, harmony and lyrics and how they work together. The course features a mix of applied music theory, practical writing exercises and ear training.
Songwriting Highlights
✎ Writing catchy chord progressions
✎ Creative lyrics writing exercises
✎ Hit Song examples and analysis
✎ Mastering Song Structure (Verse, Pre-Chorus, Chorus, …)
✎ Applied music theory (root note, scales, chords, …)
Workshop Highlights
★ Full Day Songwriting Workshop
★ Hands-On Writing Exercises
★ Feedback to your song
★ Learn from passionate musicians and songwriters
★ Course language: English
Workshop Schedule
Saturday January 21st | Start: 11:00 AM | End: 7:00 PM | including a 2h lunch break
What musicians say about the songwriting academy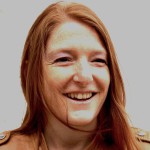 The academy is Higly recommended! Given from not just a "teacher" but an excellent songwriter and musician himself. Plus Amir Rahimzadeh is an incredibly generous person who knows the ins and outs of the art as well as the art of meeting the creative struggle! Get in on his workshops.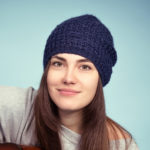 Highly recommended, comprehensible music theory, very well explained, good song examples, with passion for music! 🙂
Impressions from the last Workshop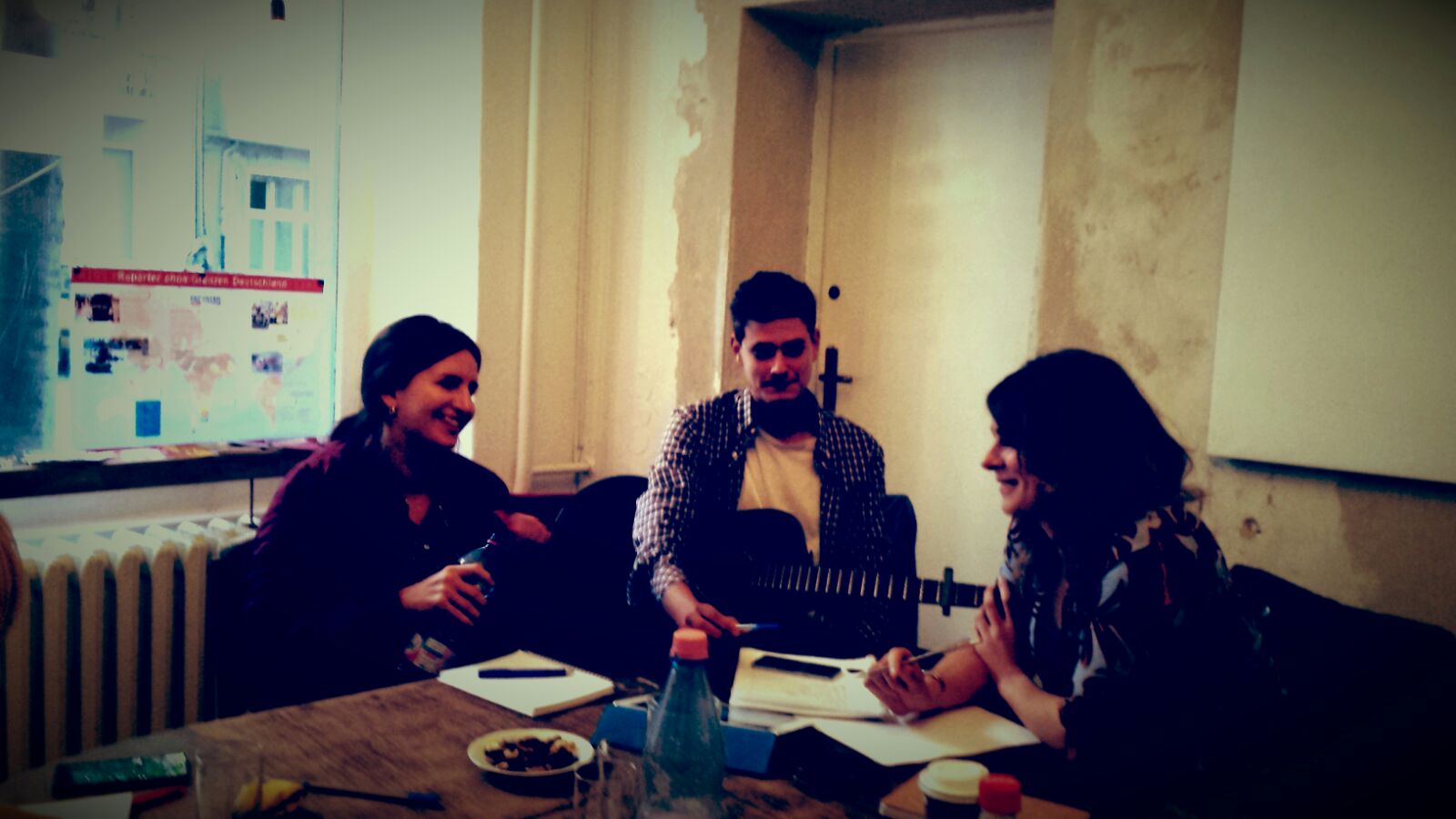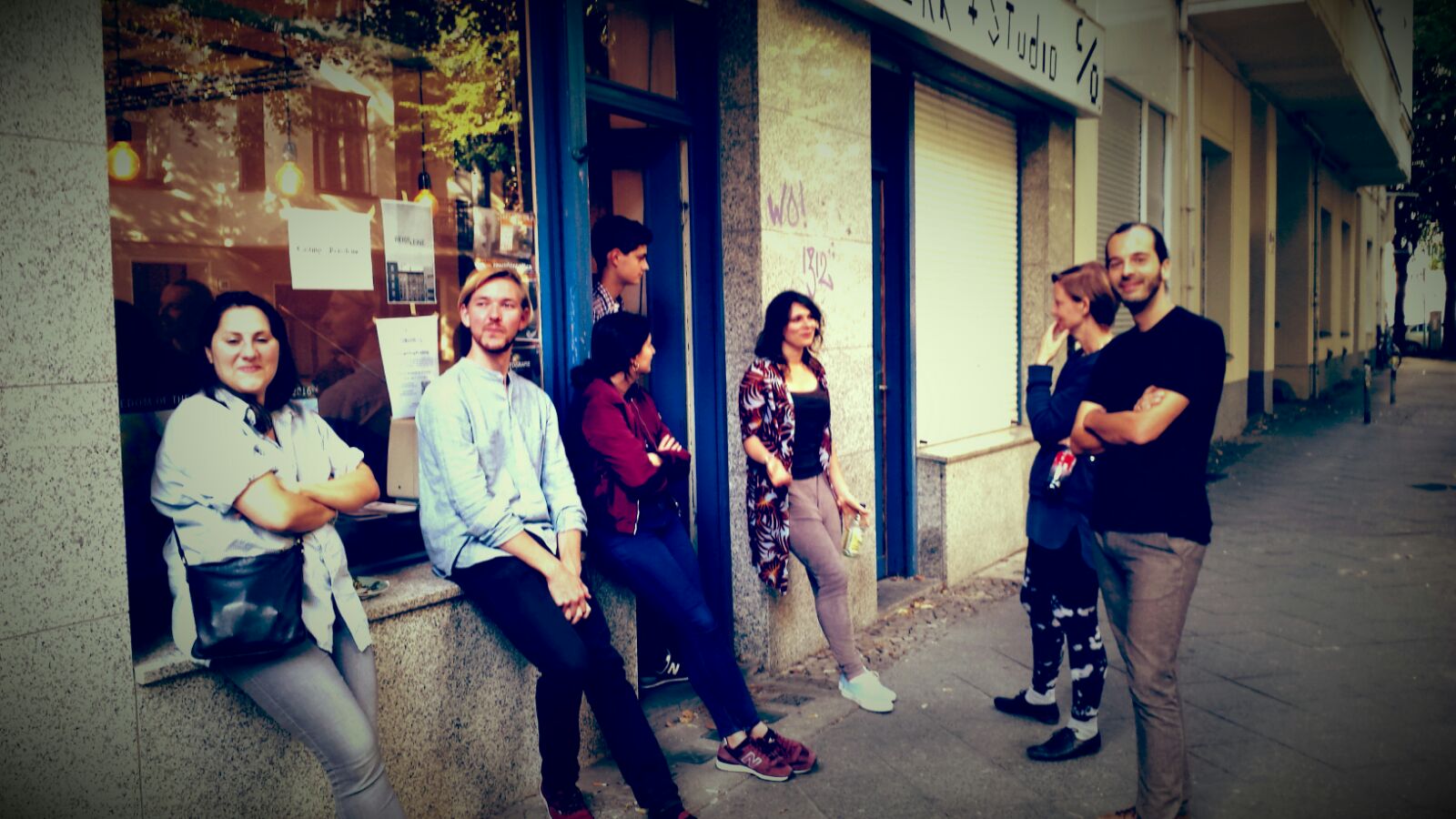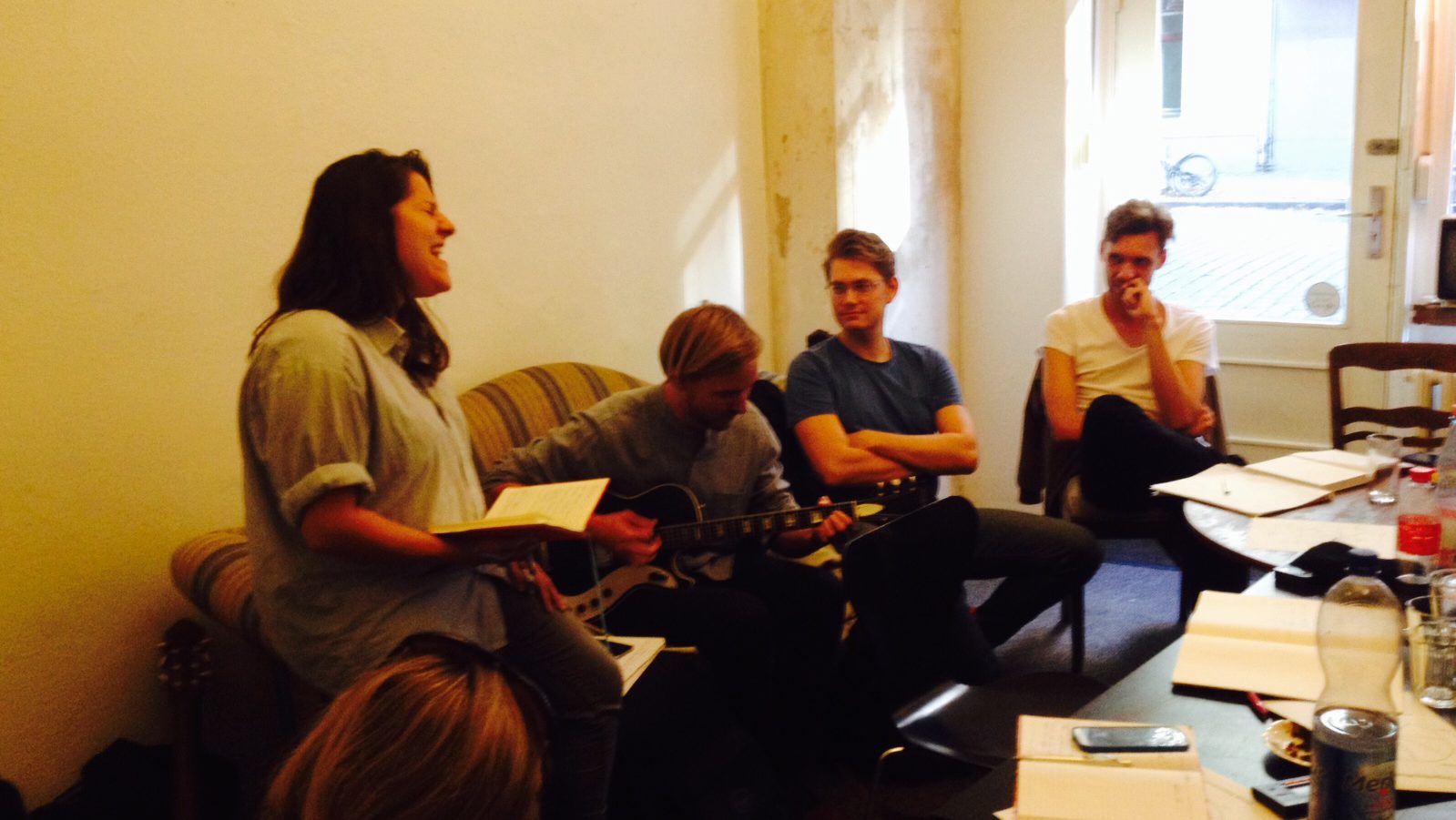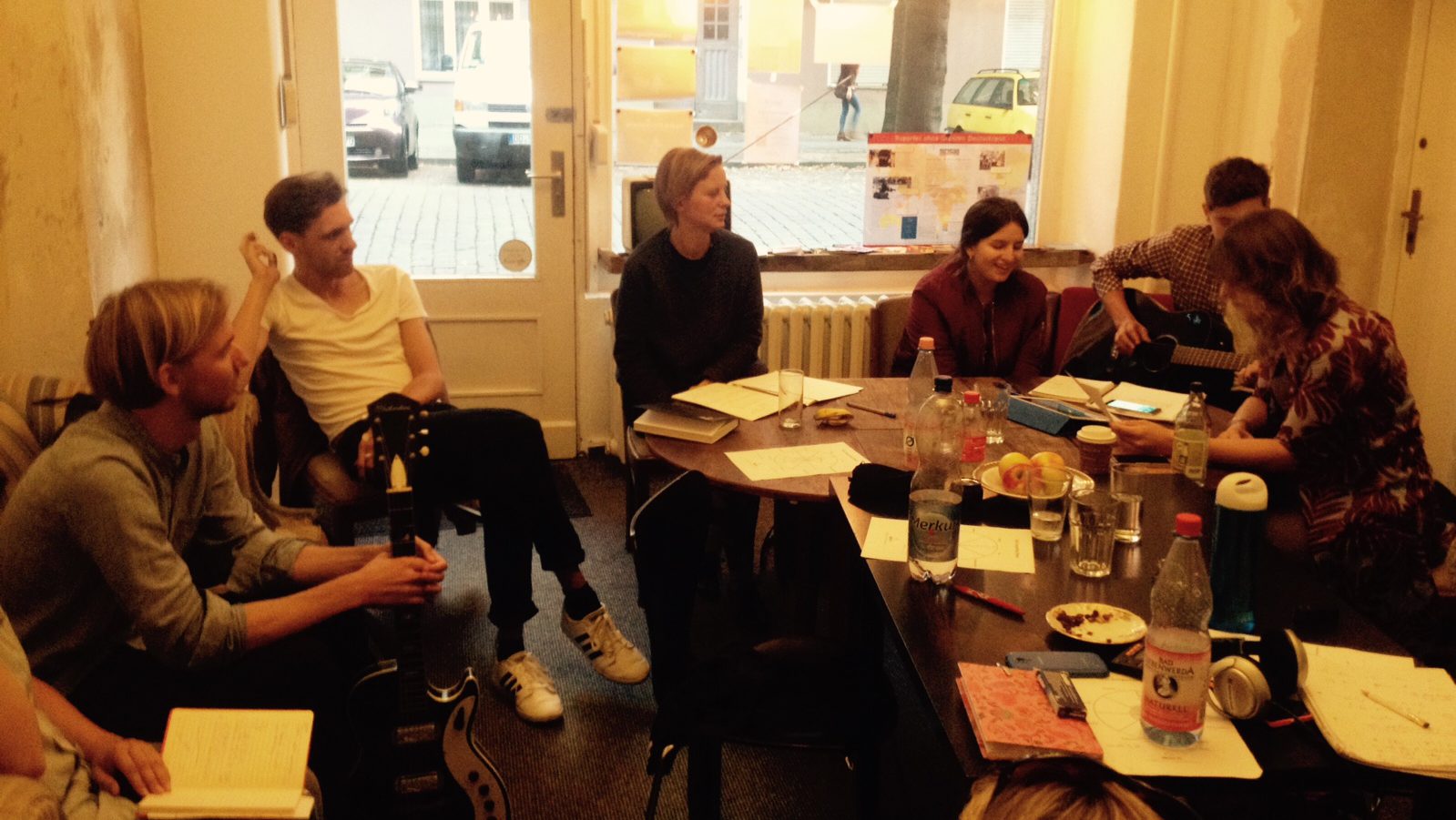 Workshop Location
The workshops take place Creative Office Berlin, Finowstraße 5, 10247 Berlin-Friedrichshain. In the surroundings there are many restaurants to enjoy the lunchbreak together.
Fees, Packages and Bundles
We strive to provide outstanding songwriting courses that enable our students to develop their full music potential. We believe in a constant improvement and continuous update of our workshops and masterclasses to adapt to the latest trends. Check out our bundles and save big time.
Songwriting Essentials
€ 120,00
1 Full-Day Songwriting Workshop
Payment: Bank transfer
Most Popular
Singer-Songwriter Bundle I
€ 220,00
1 Full-Day Songwriting Workshop
+ 2h Professional Studio Recording Session
+ including sound engineer
Price when booked seperately € 240,00
Payment: Bank transfer
Singer-Songwriter Bundle II
€ 360,00
1 Full-Day Songwriting Workshop
+ 4h Professional Studio Recording Session
+ including sound engineer
+ 60min 1-on-1 Coaching Session
Price when booked seperately € 480,00
Payment: Bank transfer