Meetup #10: Friday 20th May | 7pm | Noisy Rooms
Songwriters Of Berlin is a monthly meetup of international, like minded, passionate musicians who want to:
showcase their songs to other songwriters
get feedback on their music
connect to-, surround themselves with- and build a strong network of like minded musicians
facilitate collaboration instead of competition
talk about and share their doubts and fears as songwriters
meet on a monthly basis to exchange about progress & setbacks with their music
be part of a thriving community instead of a lone warrior
create and organize oportunities for concerts, open-mics, co-writing
Meetup language: English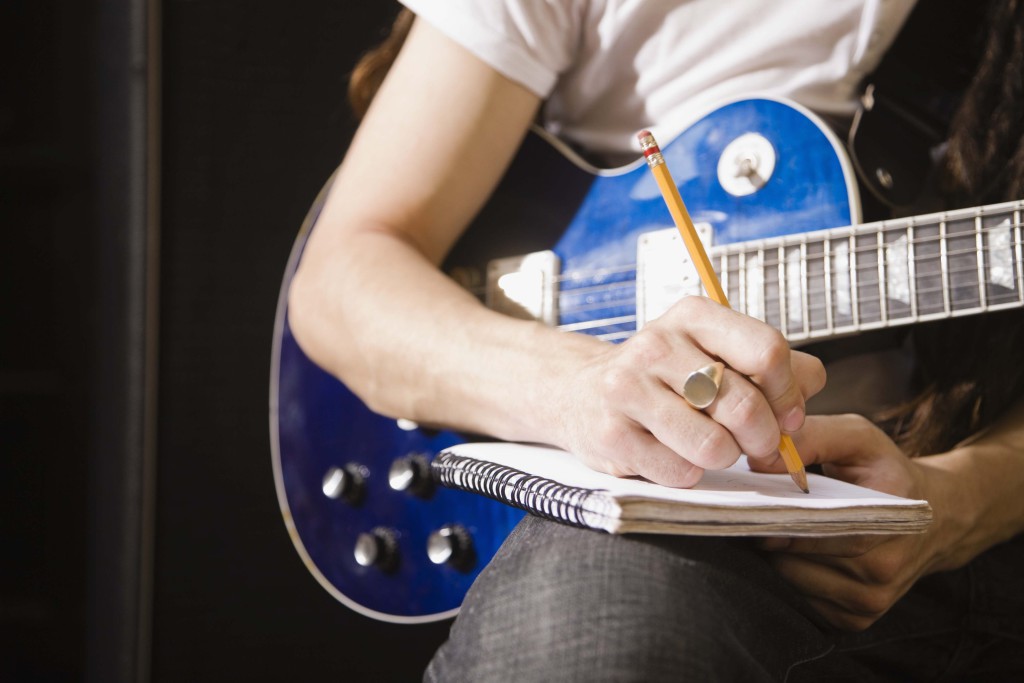 ---
Why did I create SOB?
I created SongwritersOfBerlin because I strongly believe that you can:
avoid procrastination and move much faster towards your goals
achieve much more together than alone
tackle your fears and doubts about yourself
when surrounded by a community of like minded and passionate musicians. I created SOB because I want to get to know and connect with you, other passionate songwriters and because I haven't found any other recurrent event in Berlin that offers what SOB is going to offer to its community. The opportunity to strive together. Let's roll!
---
Who is SOB for?
SOB is for every singer-songwriter who wants to connect and be part of a thriving community of like minded musicians. No matter if you are an amateur-, semi-professional-, or professional musician. Everyone can benefit from being with people that share the same vision.
---
Who am I?
My name is Amir Rahimzadeh, I am passionate Singer/Songwriter, writing music for over 15 years. I realized lately that it is far to easy to hide in your studio and keep working on your music until it is "good enough" (whatever that means 🙂 ). It is far to easy to surrender to your fears and doubts when you are alone and to give up on your dreams and desires as many of us do.
That is why I believe that a community of like minded passionate people can:
boost you progress
help you focus on your music
achieve your dreams
---
When you found yourself reading until here you are obviously looking for the same, so jump right in, become a part of a thriving community and join the SOB facebook group. Meetups and jam sessions will be announced here.
Nobody is free of fear but don't let any fear stop you from doing what you love!
Here's to creating our future and realizing our dreams together.
Looking forward to seeing you at the next meetup.
Yours, Amir
---
Want to know me?
Meet me in person at the next SOB meetup in Berlin or find some of my music here.