Are you a singer and do you want to write your own songs?
Or are you already writing, but do your songs lack structure and variety?
Would you like to work on a song with an experienced songwriter and take them to the next level?
Or are you writing for a long time, blocking yourself often or just looking for new inspiration?
Then the songwriter is single coaching
just right for you.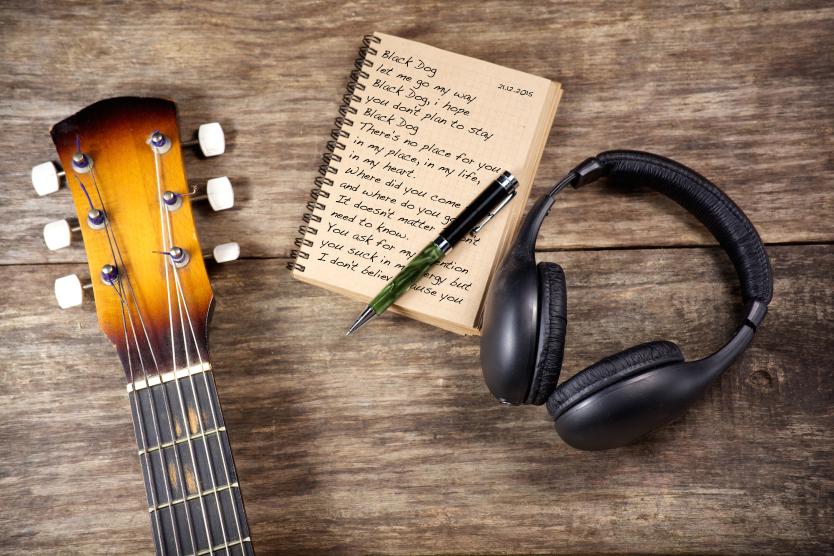 Academy Highlights
★ Personal one-to-one tuition
★ Individually tailored to your needs
★ Flexible lesson times
★ LOCATIONS WORLDWIDE (via Skype)
Songwriting Highlights
✎ Learn master chords and chord progressions
✎ Learn to write strong melodies
✎ Understand song structures
✎ Improve lyrics and text flow
✎ Create balance, tension and contrasts
Coaching Highlights
✓ Leave self-doubt
✓ Undo doubt, frustration and blockages
✓ From "Starving Artist" to "Thriving Artist"
✓ Unfold your full potential as a musician
Goals of songwriting individual coaching can be
Learn to implement your ideas musically
Develop a clear song structure
Develop expressive melodies
Make the song more varied
Increase expression of the song
Increase the catchiness of the song
Find chords to melody ideas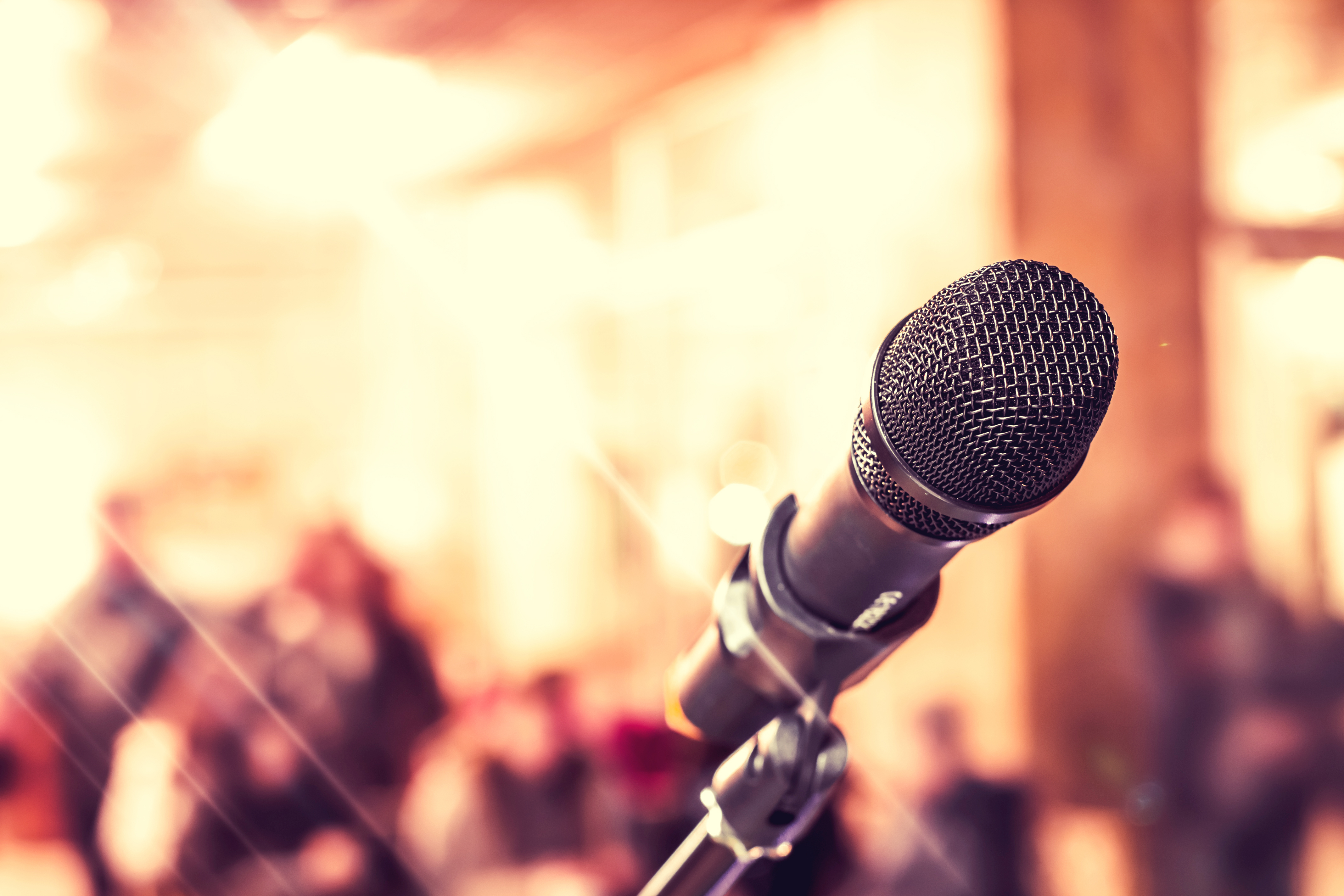 Testimonials
I did two of the four workshop module Amir offered. It was easy to communicate with Amir to set up two appointments of 3 hour length each.The first session was about Melodie and the second about Lyrics. The lessons where in his home studio in a relaxed personal and  friendly atmosphere. Amir ask me to send him songs I wrote before the sessions as well as 3 songs from other performers to assess where I am in my in songwriting journey. I liked his professional but casual attitude as well as his ability to listen and to tweak his lessons to my current abilities to address my shortcomings. He gave me valuable tools in order to create better songs or overcome blocks in my songwriting. I tweaked two songs based on his feedback he gave as well I wrote one song applying his tools.  I can highly recommend his songwriting modules and I personally will also take the other two modules as soon I find time to do so.
Prices for individual coaching
The individual coaching costs currently 60.00 € per hour. The coaching can take place anytime live in Berlin or online (via Skype, Zoom).
Appointment request for individual coaching
Inquiries for a single coaching please directly to: office@songcraftrs.com
Telephone advice via WhatsApp: 0176 3855 2759 (work currently in Cape Town please via Whatsapp ).