Don't be one of them. Lass deine Musik raus.
'The great tragedy of the average man is that he
goes to his grave with his music still inside.'
(Longfellow)
Unsere Mission ist es Dich mit all unseren Mitteln zu unterstützen und zu fördern, um Deine Musik von der Idee auf die Bühne zu bringen.
Deine Musik will gehört werden!
Melde Dich jetzt zur nächsten Songwriting Academy an. Mehr Infos findest du hier.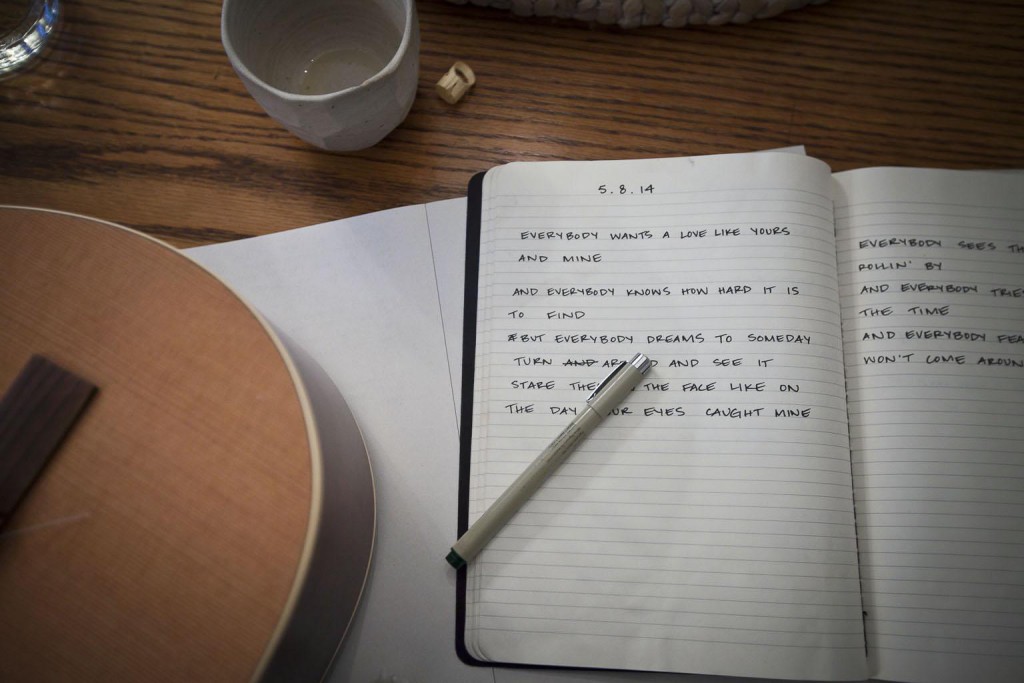 Don't be one of them. Let it out and finally give your music the space it deserves.